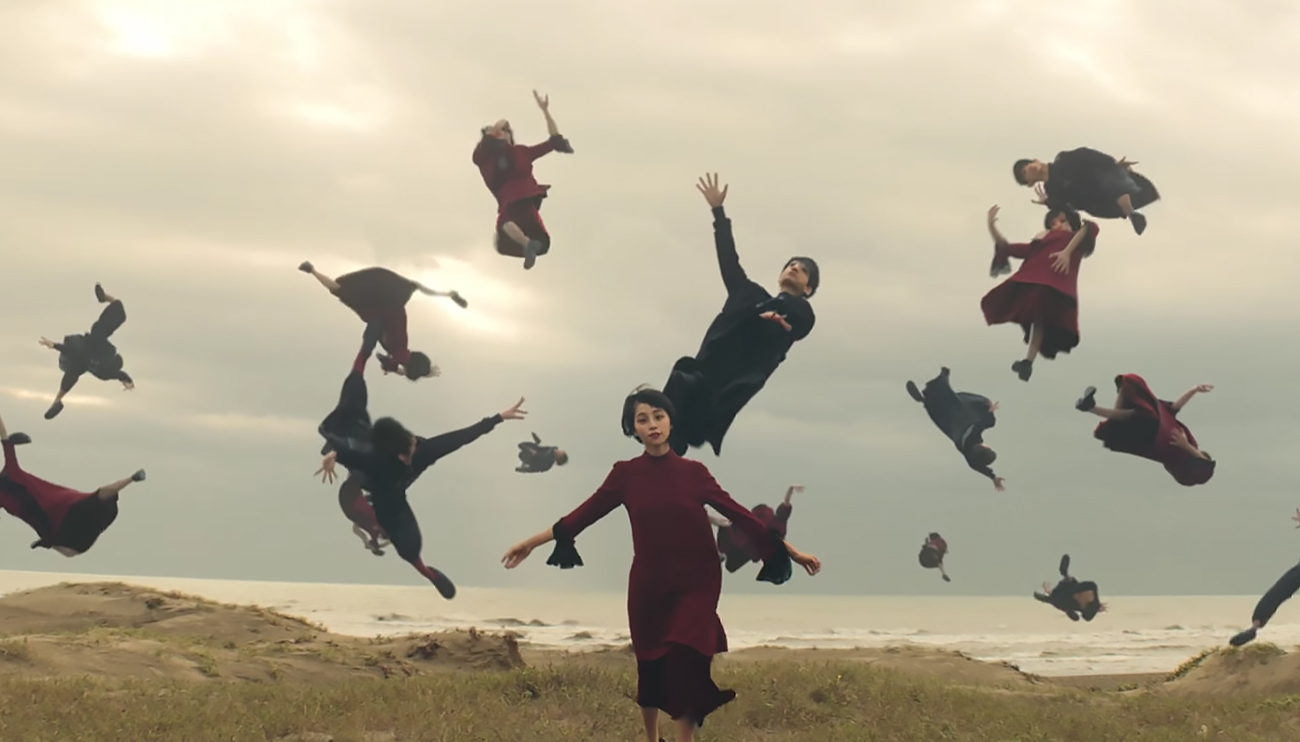 7 Most Notable Japanese Music Videos of 2016
Another year has passed, and with it another series of exciting music videos from Japan's biggest returning groups and independent units. Japanese music videos are always a hot topic, with people scouring the internet for the next PONPONPON or PPAP to fill out their next "WTF Japan" article. However, today we're going to shed some light on videos that push the boundaries of the medium when it comes to storytelling, elevate cinematography and editing to a new level, and bring new concepts to life. Here is our list of 7 of the most notable Japanese music videos of 2016.
---
girlfriend from the end of the world | Crystal chrysalis
Beautiful in its simplicity, captivating in its technique. Directed and edited by Yoshiyuki KATAYAMA, Crystal chrysalis presents clips from his 2015 short Umwelt, a series of elegant time-lapses that see flowers bloom and die as insects crawl over them in real time. However, unlike the original cut, backed by royalty-free tunes, end of the world girlfriend adds their blend of weird, happy, and apocalyptic noise to add depth to an already stunning piece of visual art.
Featured on: LAST WALTZ
CONNECTIONS: Official Site | Facebook | Twitter
---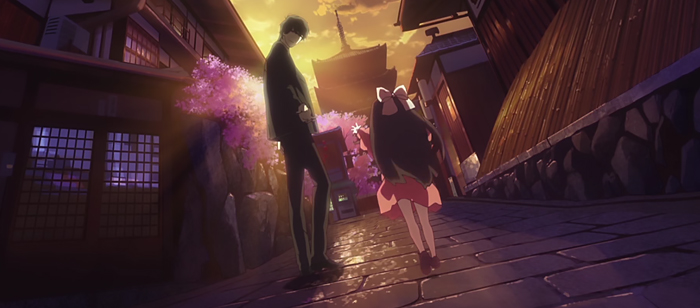 Porter Robinson & Madeon | Shelter
Atlanta, Georgia-born DJ, self-proclaimed anime and video game producer and lover Porter Robinson have to tick another dream off the bucket list this year with Shelter. An original 6 minute short film made in collaboration with critically acclaimed animation studio A-1 Pictures (the guys behind Sword Art Online, Space Brothers and many other blockbuster series and films). It's one of the most touching stories of the year and if you're not one of the 9.1 million people who have watched it before, be sure to check it out.
Featured on: Shelter
CONNECTIONS: Official Site | Facebook | Twitter
---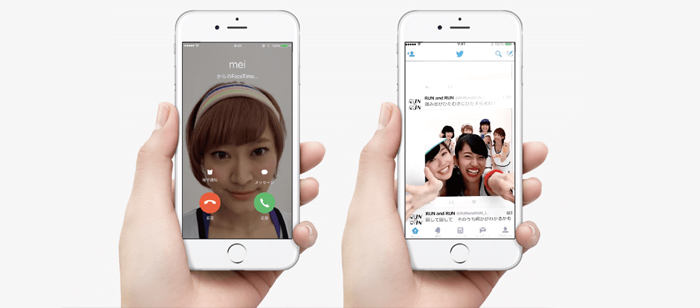 lyric school | RUN and RUN
Coinciding with the release of their first single RUN and RUN, hip-hop inspired pop group lyric school released a trippy video for iPhone users earlier this year. Jumping between everyday iOS apps like Twitter and Facebook, they pull the 'we're taking control of your phone' illusion with great effect, quickly catching the attention of sites like The Verge, Tech Times and Digiday. upon release. You could watch it on the big screen, but we suggest you watch it on your mobile through the group's Vimeo account.
Featured on: guide
CONNECTIONS: Official Site | Twitter
---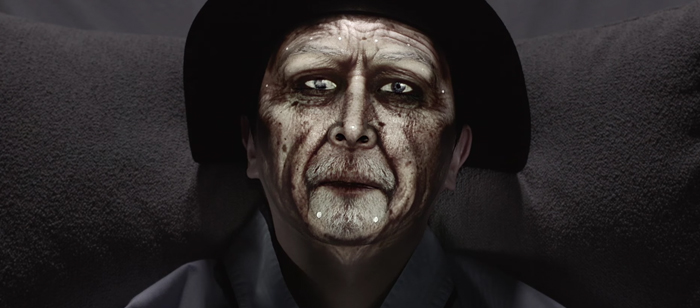 amazarashi | End theme
We have mentioned this video before, but we have to thank the merit. The world's first video clip to use real-time facial mapping, End theme shows amazarashi leader Hiromu Akita playing a version of himself 100 years in the future, lying in a hospital ward reading the latest written messages from those who have passed away. It's dark, heartbreaking, thought-provoking, and overall a truly unforgettable video.
Featured on: Sekai Shusoku 2116
CONNECTIONS: Official Site | Facebook | Twitter
---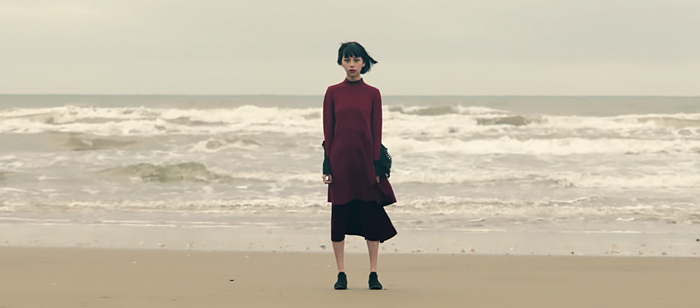 sakanaction | Tabun, Kaze. (Wind, maybe.)
The Hokkaido rock art team sakanaction are the complete package. Not only have they produced some of the hottest dance tunes in the past 10 years, but also some really awesome videos. It's been over a year since their last internet smash released, but they haven't disappointed with the video for their 12th single. Tabun, Kaze. (Wind, maybe.). Stylish 5 minutes of top-notch cinematography, a pleasing color scheme and a puzzling storyline, with a toe punch track full of eye-catching dance hooks, you're ready for the full sakanaction experience.
Featured on: Tabun, Kaze.
CONNECTIONS: Official Site | Facebook | Twitter
---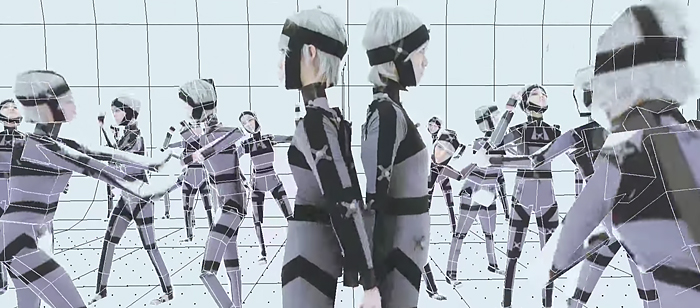 FEMM | LCS
2016 was the year of the model duo's return, with FEMM released with their first batch of new material since 2014. Released side by side with their single PoW!, LCS is, as their manager called it, "a definite FEMM style". Bringing in glitchy visuals via motion capture with moves from top Japanese choreographer Hidali unit, the video takes a trip to the psychedelic side of the digital age, including classic video game brands such as Big Head Mode and various mesh problems.
Featured on: PoW! / LCS
CONNECTIONS: Official Site | Facebook | Twitter
---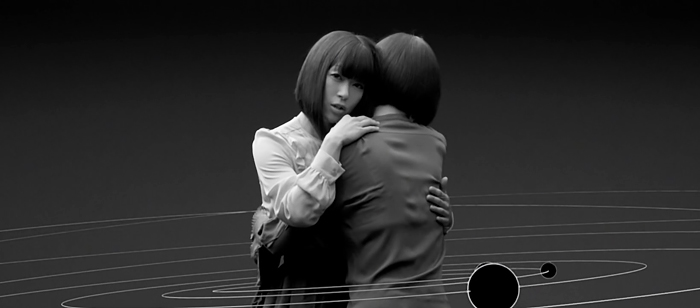 Utada Hikaru | Nijikan Dake no vacancy
It has been 8 years since we have heard from the leader of the Japanese charts on several occasions. Utada hikaru, and earlier this year, she had him flip her double platinum studio album Ghost, and with it, the most cinematographic clip of the year. Joined by singer-songwriter Sheena Ringo, Nijikan Dake no vacation (2 hours vacation) takes us on an interstellar road trip to Saturn with shots that seem straight out of a Hollywood production. Whether it's circling gas giants or hovering across the surface of Mars in a stationary car, this is a return to an epic scale.
Featured on: Ghost
CONNECTIONS: Official Site | Twitter
https://www.youtube.com/watch?v=pAR-5Ag1xaI
---
Got a favorite clip from 2016 that isn't on the list? Let us know in the comments below or on the Electric Bloom Webzine Facebook page.
Related