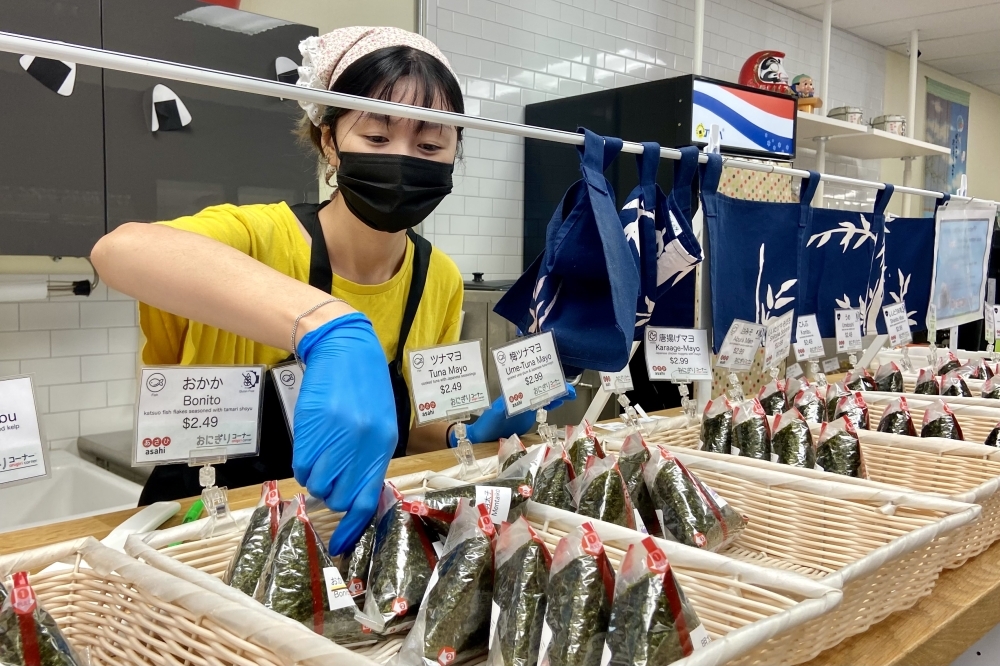 Asahi Imports Shines a Light on Japanese Culture and Community in Austin
As a Japanese-only grocery store in Austin, Asahi Imports brings a piece of Japan to town.
"Coming to visit our store is like taking a little mini trip to Japan," said Sally Matsumae, owner of Asahi Imports.
After leaving Japan, Matsumae's grandmother, Shigeko Burnie, discovered a need for ethnic food suppliers in Austin. Burnie soon began selling imported merchandise from his garage in early 1967, and opened Shigeko's Imports off West North Loop Boulevard months later.
In the 1980s, the store began to carry only Japanese products under the name Asahi Imports under the management of Matsumae's father, Tetsutaro Matsumae, and moved to Burnet Road in 2004. Matsumae, who took over ownership in 2018, is the third generation of his family to lead the company. In December, she helped Asahi Imports open a second location on South Lamar Boulevard.
"We knew a lot of our customers came from all parts of Austin," Matsumae said. "Being more accessible to the customer or buyers was something we really wanted to deliver, and I think there's a lack of Asian representation on that side of town as well."
From noodles and rice, produce, fish, Japanese snacks, sweets, beverages and more, Asahi Imports' two locations offer all the ingredients and staple brands needed for a complete Japanese dining experience, a said Matsumae.
At Onigiri Corner, employees prepare fresh rice specialties called onigiri or rice balls.
"I want us to be that common thread of the Japanese community," Matsumae said.
Matsumae said one of his main goals is to make sure shoppers feel comfortable, since the Japanese shopping experience is unfamiliar to many Austin residents.
"We'll help you gather all the ingredients you need and kind of guide you," Matsumae said. "We really want to make our store accessible to everyone."
">
Main: 6105 Burnet Road, Austin
South: 3005, boul. S.Lamar, Ste. B-105B, Austin
512-453-1850
www.asahiimports.com
Hours: Tue-Thu, Sun 10am-5pm; Fri.-Sat. 10am-6pm; closed Mon.