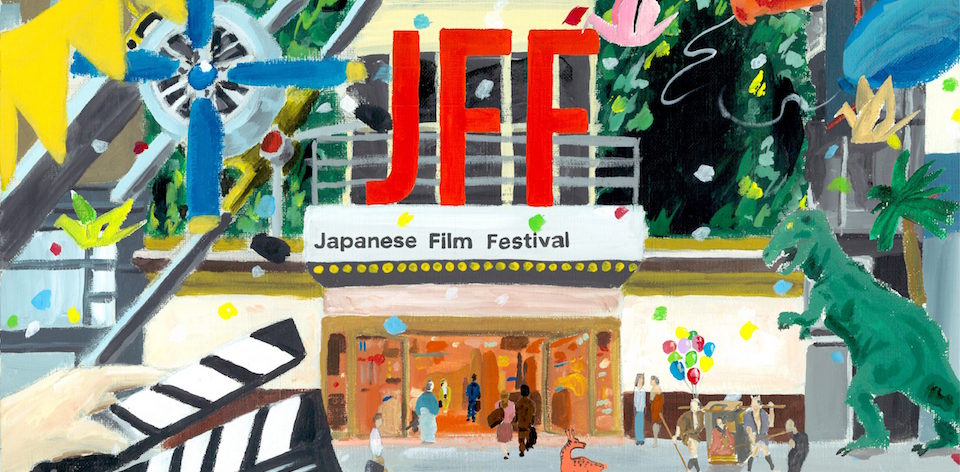 highlights of the online Japanese film festival – The Reel Bits
A tough year is almost over, but we can't say goodbye without the Japanese Film Festival. JFF Plus Online operates from now until December 13 on the Australian and New Zealand interwebs.
In a year of movie cancellations and pandemic production issues, it's been heartwarming to have so many festivals to keep us indoors and entertained. JFF has been a staple in Australia for decades, so they weren't going to let us go without some new and classic gear.
As previously announced, a collection of over 30 new contemporary favorites, short animations and classic cinema dot the week-long online festival, which will tour the world between November and March next year.
To enjoy the movies, simply go to watch.jff.jpf.go.jp, join for free and watch as many movies as you can consume in a week. Here are a few that we recommend!
Project Dreams – How to Build the Mazinger Z Hangar (2020)
Mazinger Z is one of the most recognizable anime robots in Japan, and this might just be the most original version of the influential 1970s cartoon. Probably the first film based on the intersection of the anime Venn and From a real-life research paper, Tsutomu Hanabusa presents a fantastic adaptation of the techniques involved in building the famous underwater hangar in the real world. The plus: if there's one thing we like, it's a Japanese film with an incredibly long title.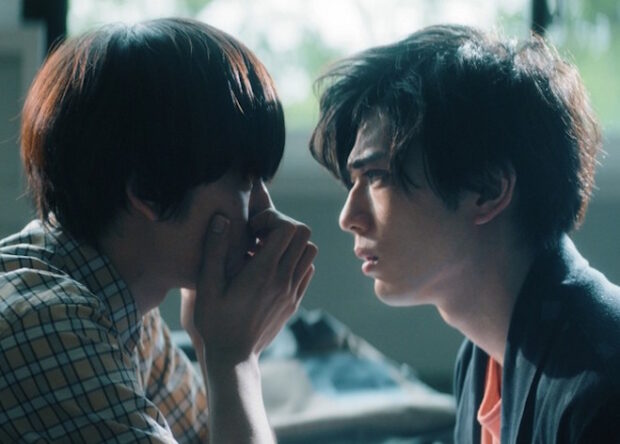 Our 30-minute sessions (2020)
Movies like Solanine and Little nights, little love are some of my favorite Japanese films related to slices of life and groups. It's a very specific subgenre, but I have a type, okay? Backed by a terrific soundtrack and an engaging high concept, I was delighted and pat on the toes. Next stop: Ringo Fès. 2021!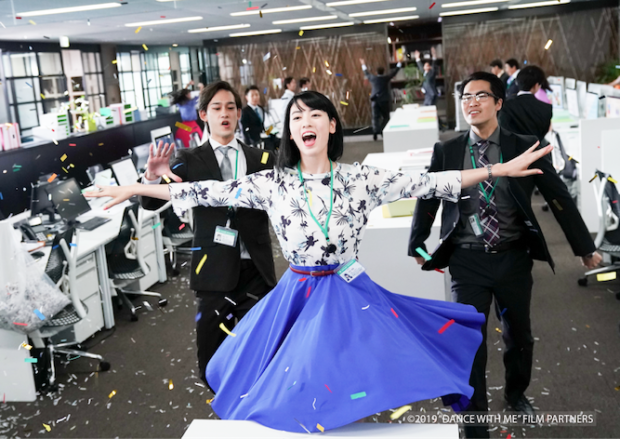 Dance with me (2019)
Well, I got a bullet with this at the Japanese Film Festival last year. It's a crazy mix of music, road trip, and social satire with a light (but effective) twist. Shizuka Suzuki (Ayaka Miyoshi) works for a large company in which Murakami-san (Takahiro Miura) is adored by all the administrative staff. After a chance encounter with a hypnotist (the legendary Akira Takarada), she is forced to dance as soon as she hears music. Ayaka Miyoshi is wonderful and Yuu Yashiro is like the Japanese version of pic Melissa McCarthy.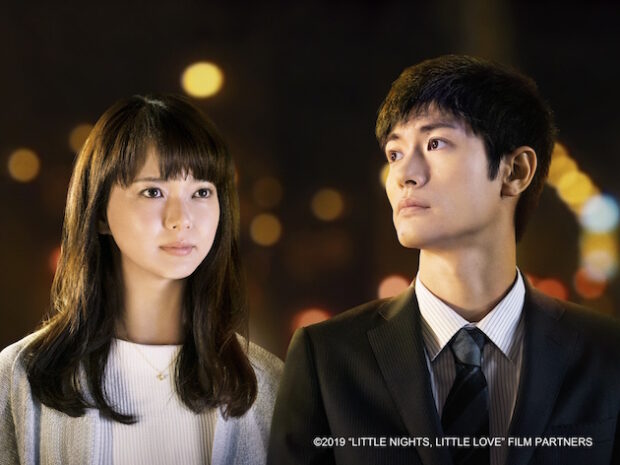 Little Nights, Little Love (2019)
Speaking of which, it was one of my favorite films from the festival from last year. A tiered narrative (based on the collected short stories "Eine Kleine Nachtmusik" by Kotaro Isaka) that ponders big questions with little stories is an absolute delight – and has a catchy theme song too! It is supported by delicious performances from Mikako Tabe, Haruma Miura and Erika Mori in particular.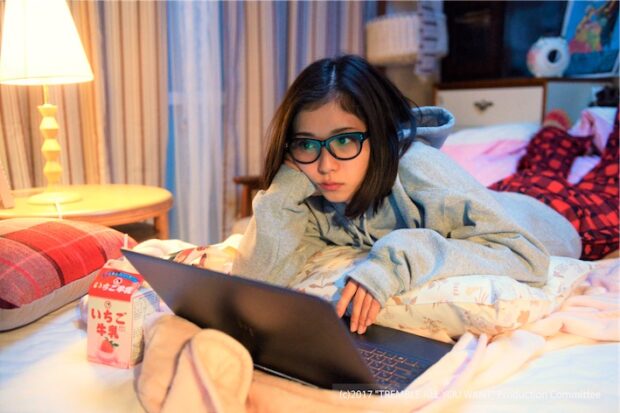 Tremble All You Want (2017)
Director Akiko Ohku continues to make a name for herself, most recently with My sweet memories of grappa. Winner of the Audience Award at the last Tokyo International Film Festival, this adaptation of Risa Wataya's novel stars Mayu Matsuoka (Chihayafuru, White 13) as Chi, a young woman who spends all day searching for extinct species on Wikipedia. At least until my colleague Ni (Daichi Watanabe, Asako I & II) confesses his feelings to him.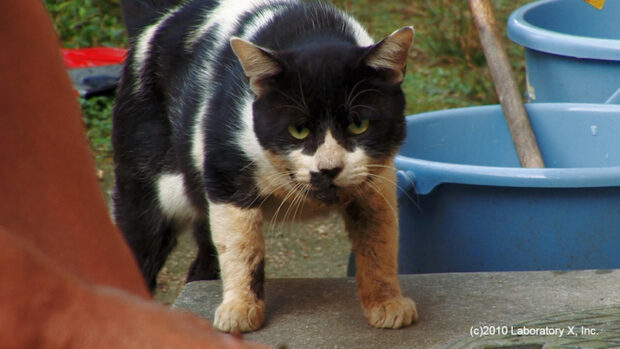 Peace (2010)
Kasuhiro Soda films, like the formidable Oyster factory Where Inland sea, are still the sweetest and most observational documentaries. He also loves cats. This personal story focuses on Soda's stepfather, Kashiwagi Toshio, a driver for the elderly and disabled in Okayama. Her mother-in-law Hiroko runs a non-profit organization and their backyard is full of stray cats. This is Soda Peak.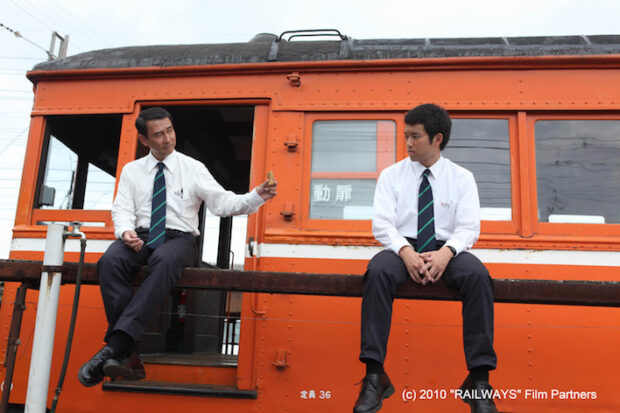 Railways (2010)
There will always be a special one for us. Back to 15e JFF in 2011, where we sort of reviewed 28 mind-blowing real-world movies, Yoshinari Nishikori's film was one of the films that reaffirmed everything I love about Japanese cinema. A film at a more leisurely pace about a Japanese employee who decides to make his lifelong dream of becoming a railroad driver come true. Given the reputation of Japanese trains for punctuality, this does not seem like an easy task. Put the words "heart warming".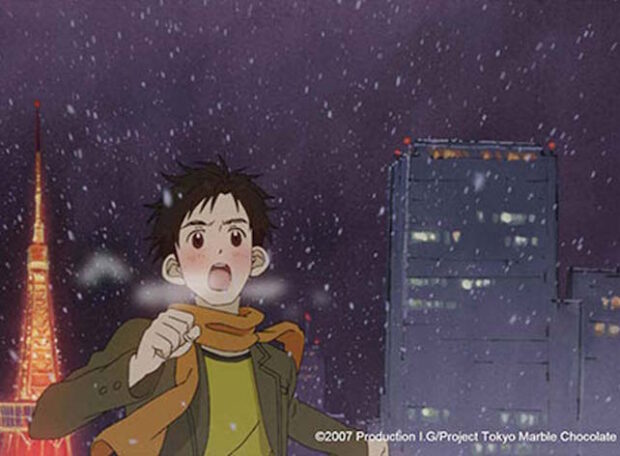 Short animation
A wonderful collection of shorts and feature films, including stop-motion animations by Takeshi Yashiro, a series of shorts from Production IG such as Little spider girl, and the 2007 Christmas theme Tokyo Marble Chocolate. It's the season, after all!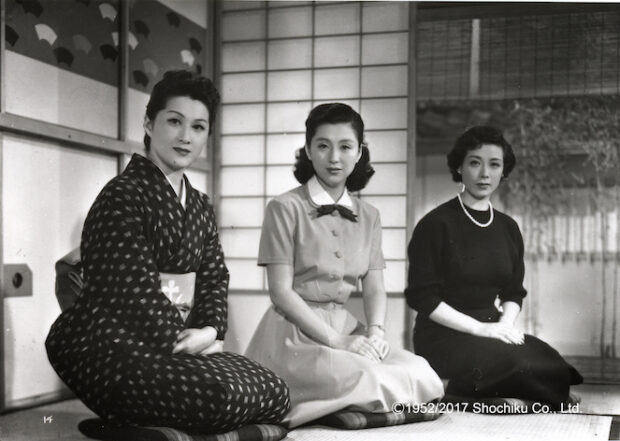 The Flavor of Green Tea on Rice (1952)
So when you are given the opportunity to see the films of master Yasujiro Ozu, the answer is always yes. This Ozu family comedy is about a couple having marital difficulties and their niece who uses her aunt and uncle's problems as an excuse not to attend arranged marriage talks.
You can also see more of it with the lineup of classics waiting for you in cinemas in Canberra, Sydney and Brisbane (yes, physical theaters!) Throughout December and beyond, including new hot spots. japanese wave Shinjuku Thief Diary (1969), Eros + Massacre (1970) and the first LGBTQI + films Funeral parade of roses (1969). Moreover, the strangeness of Nobuhiko Ōbayashi in lodge (1977) and his first short film Emotion: The Dracula We Once Known (1967). To verify their website for more details.